Financial corporations are displacing communities and driving the climate crisis.
It is time to demand that financial corporations get out of forest and farmland!
The Stop Land Grabs Campaign
We are a coalition of environmental organizations, human rights organizations, farmers organizations, unions, and individual university professors. We are demanding that financial companies GET OUT of forests and farmland. Pensions should not be investing in plantations.
A New Wave of Land Grabbing
In the past decade, endowments, pension funds, and other institutional investors acquired millions of acres of land have been bought up, and that number is continuing to grow as new investment companies, from state pension funds to massive hedge funds, consider farmland.
Our retirement savings are being exposed to risky, speculative, and destructive investments that violate people's human rights and jeopardize the future of the planet.
Join the Campaign to Take Action
Join the Campaign to Take Action
Learn more about The Land Grabbing Issues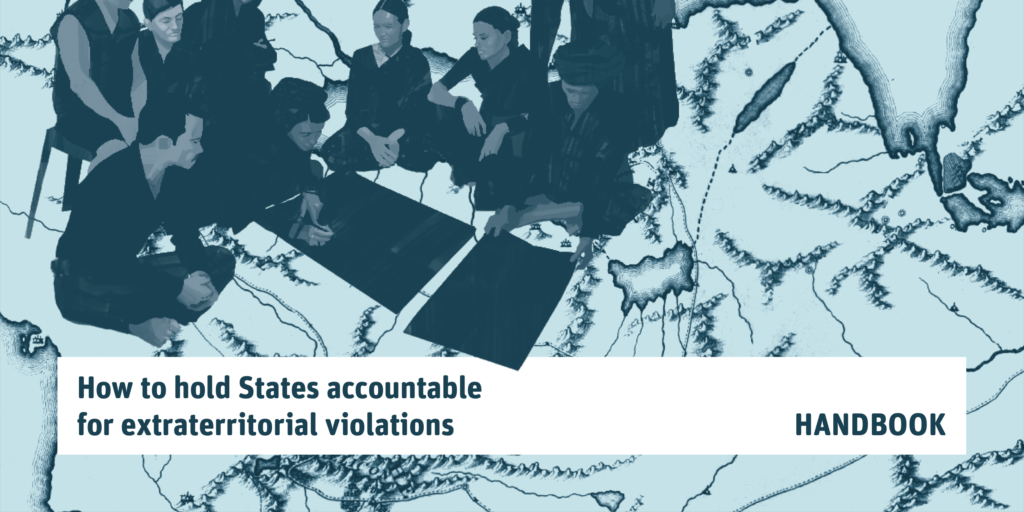 Report
The handbook and toolkit "Human Rights Beyond Borders: How to Hold States Accountable for Extraterritorial Violations" aims to serve as a practical guide for human rights advocates and social movements in monitoring and holding States accountable on their compliance with extraterritorial obligations (ETOs).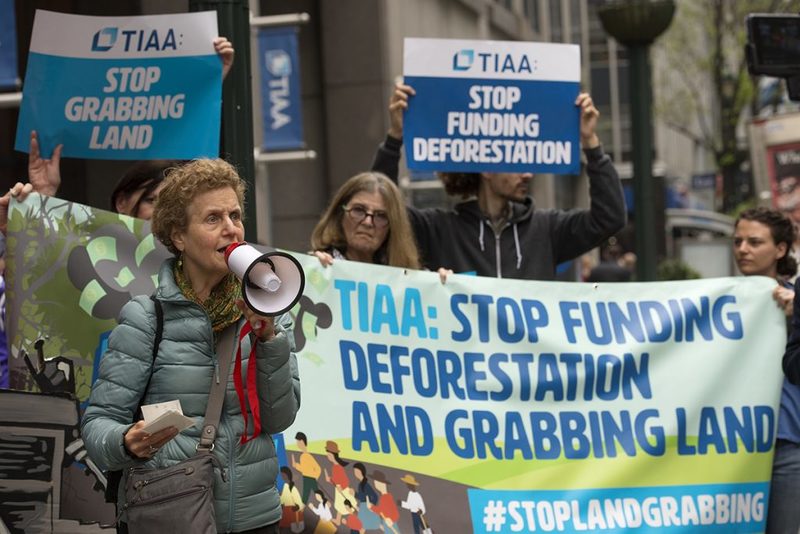 Report
Money from pension funds has fuelled the financial sector's massive move into farmland investing over the past decade. The number of pension funds involved in farmland investment and the amount of money they are deploying into it is increasing, under the radar.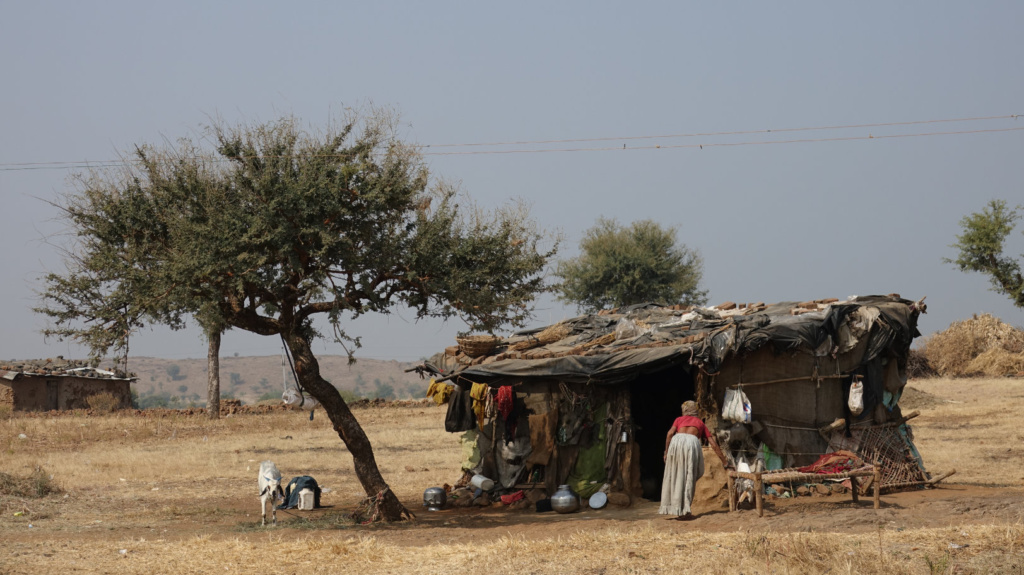 Report
The current World Bank's land titling program in northeastern Brazil is a license for land grabbing.